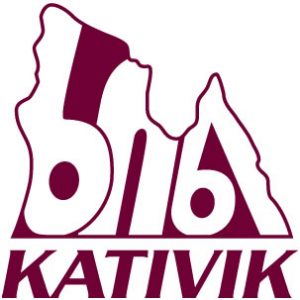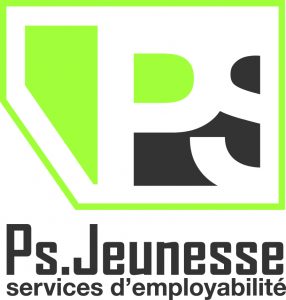 Launch of Pijunnaqunga:
The Nunavik Internship Program 
Kuujjuaq, August 16, 2017 – Kativik Regional Government (KRG) and PS Jeunesse are pleased to launch Pijunnaqunga, an internship program that aims to empower young Inuit from Nunavik to develop their skills through hands-on work experience.
Pijunnaqunga was initiated and developed through the Sustainable Employment Department of KRG, in collaboration with PS Jeunesse. The program includes in-depth interviews and an intensive training session, plus two paid internships in Nunavik organizations with solid mentoring support. Pijunnaqunga intends to offer internship opportunities in significant positions within Nunavik regional organizations in order to encourage the development of the next generation of competent and capable Nunavimmiut.
"The vision of the program is to increase the employability of young Nunavimmiut to hold significant positions within Nunavik regional organizations through an inspiring internship program", said Director of KRG's Sustainable Employment department Lydia Watt.
"The Pijunnaqunga team worked very hard in the past months to build this tailored internship program for Nunavimmiut. We are beyond excited to finally launch this program and now ready to receive applications from candidates. We are eager to meet the future Pijunnaqunga interns and we hope many can find their career path through this unique opportunity", said Isabelle Picard, Pijunnaqunga's project manager.
Pijunnaqunga is now open to applications and is looking for motivated Nunavimmiut aged between 18 and 35 who have graduated from high school. For more information about this program or to apply, please visit www.pijunnaqunga.org.  You can also contact the Pijunnaqunga team by phone 1-855-349-3797 or email at info@pijunnaqunga.org.
– 30 –
Contact information
Pijunnaqunga
Telephone: (514) 379-3797
Toll Free: 1 (855) 349-3797
Email: info@pijunnaqunga.org
Website: www.pijunnaqunga.org
The Kativik Regional Government is a non-ethnic public organization created in 1978, under the James Bay and Northern Québec Agreement. The organization has jurisdiction over nearly the entire territory of Québec north of the 55th parallel in areas such as municipal matters, transportation, the environment, policing, employment, labour training, income security, childcare services, renewable resources, land-use planning, civil security and economic development.
Located in Salaberry-de-Valleyfield, P.S. Jeunesse has been working in the employability field for over 30 years. Over the years, the organization has developed specialized expertise in helping the unemployed re-enter the workforce. The organization has five service locations (Valleyfield, St-Rémi, Châteauguay, Huntingdon and Vaudreuil) and offers activities in both French and English to program participants. P.S. Jeunesse is also responsible for programming and services at Ivirtivik Centre, a program supported by Kativik Regional Government's Sustainable Employment Department.